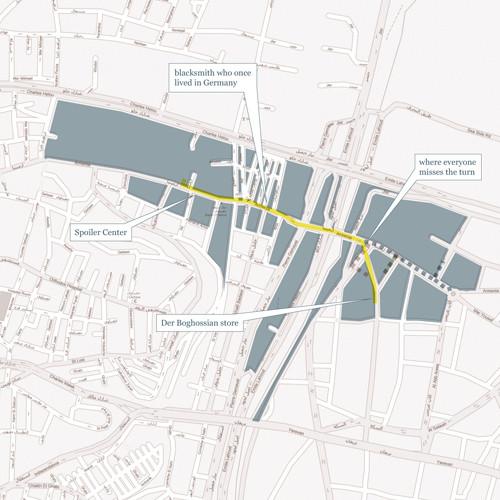 Roll your mouse over the map to see enlarged view. Use the up or down keys to zoom in and out.
This project was developed during the rePLACE Beirut workshop in April 2011.
What can a phrase such as 'natural course' mean anymore in a time of such intense production?
Elaine W. Ho